Tai Chi For Workplace Wellness
"
Our employees loved the classes with Phil and Helen. They provided the perfect opportunity to take a moment for ourselves and help us focus on our mental wellbeing during hectic work weeks.
–
Bridge Partners Ltd
Tai chi proves a great stress buster for promoting deep relaxation.
Can provide a much needed positive pause to the routines that make up the working day.


Proves an important mental and physical boost to start the day and lovely pick me up to avoid the post-lunch slump.
" This was a really good session and nice to have in the middle of the day as it gave a bit of space to just stop for a moment and recharge.


" I really liked the mix of theory and practice and their style of delivery was really engaging. –
TPT Retirement Solutions

Brings a more mindful level of presence to the workplace.


Improves overall fitness to counteract those long periods sat at a desk or that long commute.

We take pride in working closely with you to understand your workplace wellness needs so we can tailor the perfect event for you.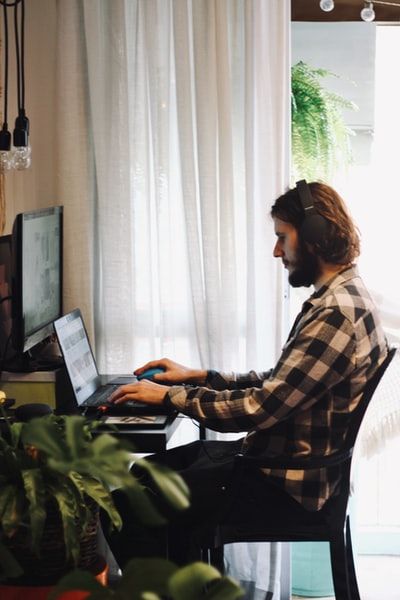 Want to know more about designing a workplace wellness programme that works?
We can help you explore your ideas and bring a coherent plan to action.

Created with