Hi, we're Helen and Philip, an occupational therapist and professional educator.

Learn simple evidence-base tai chi online with our bespoke courses.
We are an award winning social enterprise with an unparalleled 47 years of knowledge and practice between us.
Come and join us as we take a fresh look at this elegant, embodied art that anyone can enjoy.
Fab reviews
" I love these classes! Very inclusive and fun and deceptively challenging. All with lots of encouragement and humour and lovely groups of people.
Phil and Helen are just
great teachers.

Dr A. Merrick
" Slow easy movements are great for those like me who have a chronic back condition- my balance and strength in my thighs & knees is improving. Also helps to slow myself down, relax and enjoy.
J. Steel

" You exceeded expectations!
" Engaging articulate hosts.
" Lead by medically framed/evidence-based professionals.
" Perfect balance of theory and practise.
Bingley Community Rehabilitation Team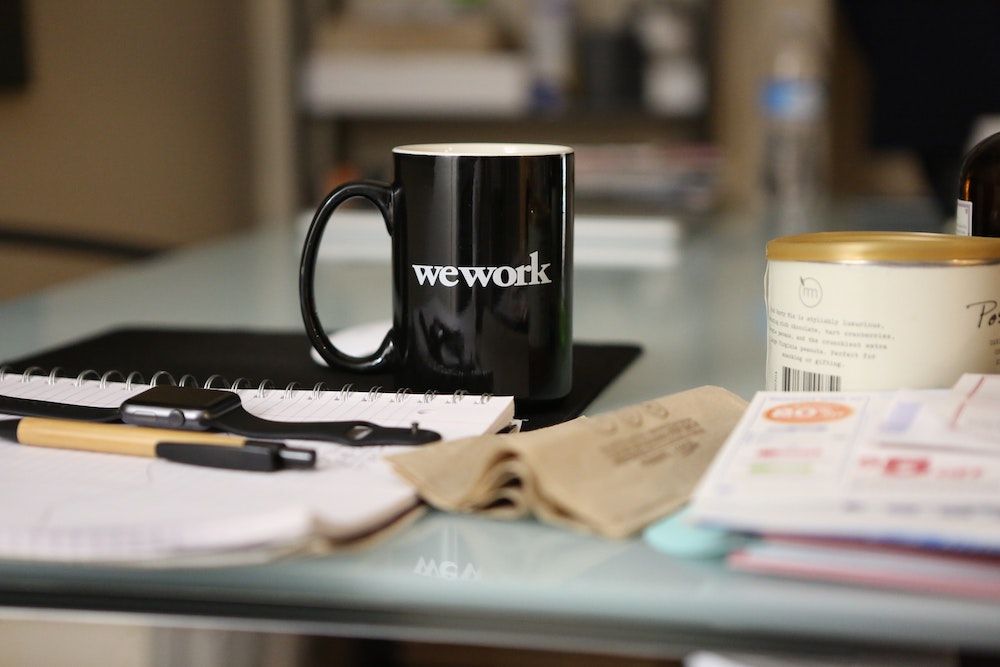 Tai Chi For
Workplace Wellness

Bespoke workplace wellness sessions and events for organisations large or small.

Social value given since 2016
Time to community projects
£42,465
Organisations Supported
36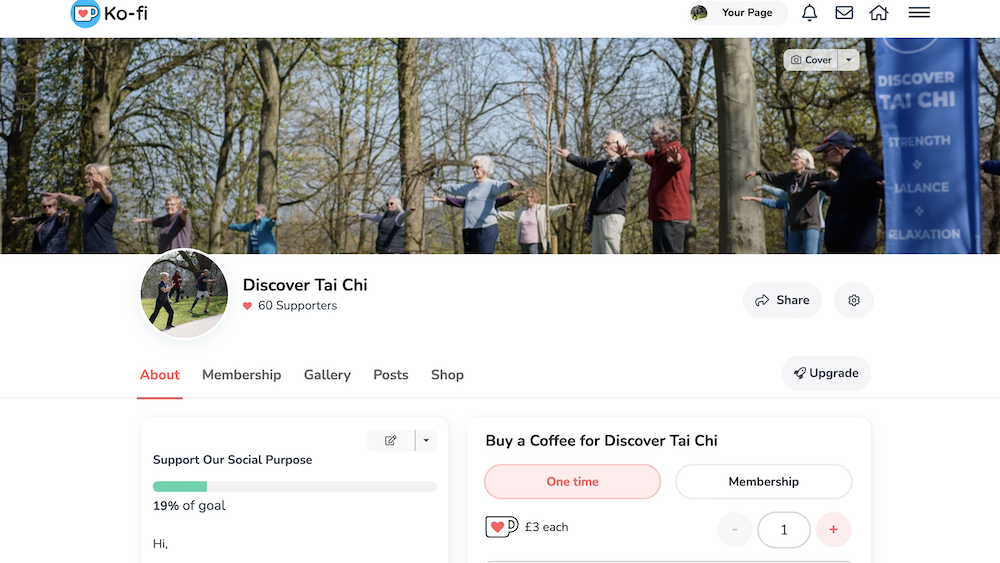 Join us in the Tea House

Get exclusive access to video courses, downloads, blog, and more.

Join our Tea House membership.

Created with