Learn Tai Chi and Qigong

Learn simple evidence-base tai chi and qigong online with our bespoke courses.
Tai Chi For Therapists Online CPD Course
Evidence-based course taking a critical approach to tai chi and qigong. For therapists, clinicians and rehabilitation professionals who want to understand how to implement tai chi and qigong-based movements in clinical settings.

Six-week blended learning includes on-demand, weekly live video forum and downloadable content. Learners gain lifetime access to a library of tai chi and qigong movements, academic references, and video recordings. CPD: 16 Hours.

Next course:
Course Enrolment - December 2022
Course Start - 16th January 2023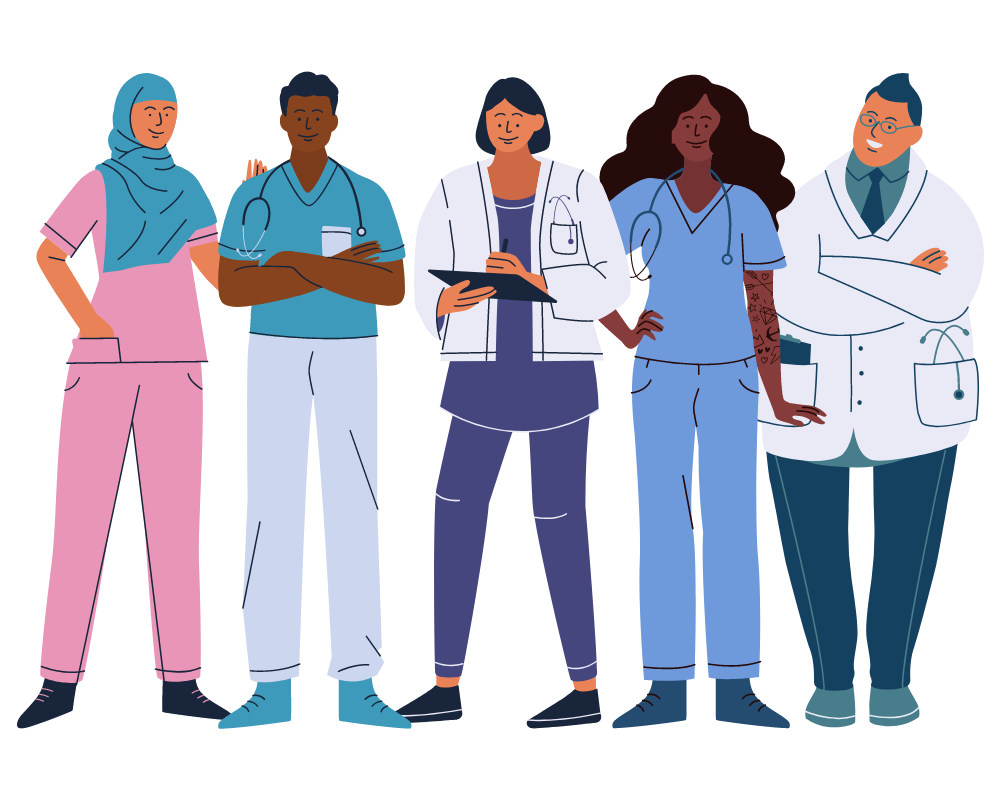 Tai Chi for Therapists - Course Dates in 2023
Starting 16th January 2023
Starting 24th April 2023
Starting 18th September 2023
" Thank you so much. I am really enjoying using this in my sessions with clients with chronic and persistent pain. I'm looking forward to further developing my understanding of ways to help clients incorporate it in their daily lives - particularly their interoceptive awareness. – Alison, Physiotherapist

Hi, we're Helen, a registered occupational therapist, and Philip, a professional educator, coach, and mentor. Welcome to our website and learning platform.

We have taught evidence-based tai chi and qigong since our start-up in 2016.

Between us, our careers have spanned a range of roles:
Leading and managing teams in the public and third sectors; working within the NHS and mental health services; teaching in higher education, practice education, and curriculum development; in leadership development and quality improvement in health care; training and mentoring at all levels.

We look forward to seeing you.


" I love these classes! Very inclusive and fun and deceptively challenging.
All with lots of encouragement and humour and lovely groups of people.
Phil and Helen are just great teachers. – Dr A. Merrick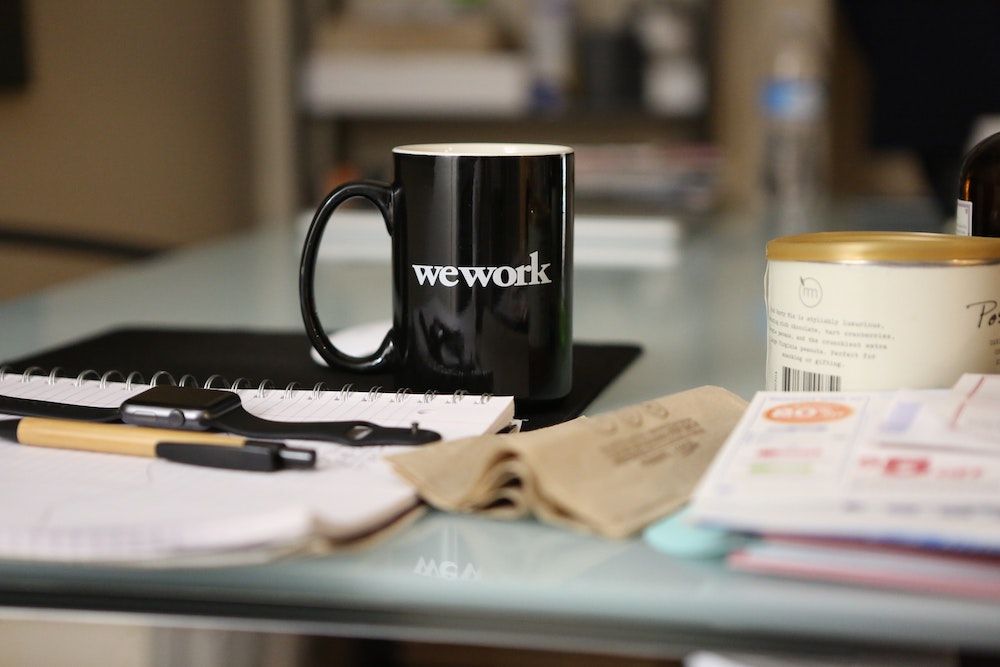 Tai Chi For
Workplace Wellness

Bespoke workplace wellness sessions and events for organisations large or small.

Social value given since 2016
Social value to the community

£42,465
Organisations Supported
39

Created with