Online Tai Chi for Health Professionals
Six week blended learning tai chi and qigong course for health professionals

Course enrolment opens August 2022
Course starts 19th September 2022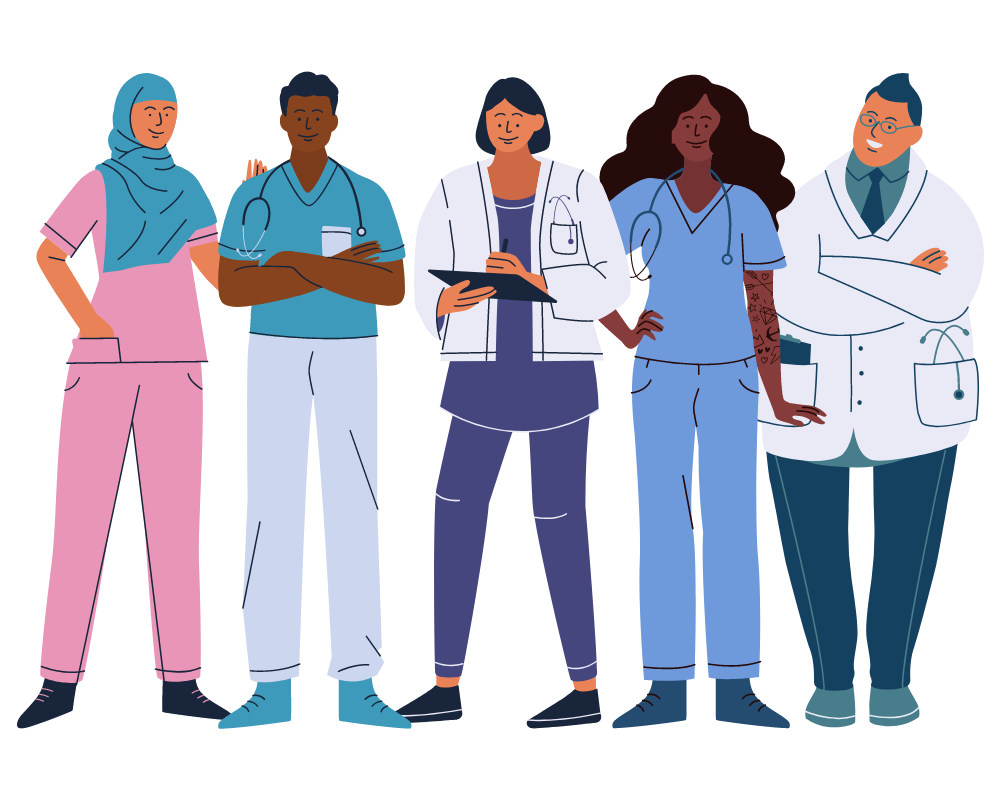 Course and webinar dates for 2023 coming soon!
Our six week blended learning course is designed for rehabilitation professionals who want to understand how to implement tai chi and qigong based movements with their patients.

Tai chi and qigong is regularly promoted in the media and recommended in the physical activity guidelines in the UK and other countries. Research supports its use for a range of health conditions.

Too often we see tai chi and qigong presented uncritically as a panacea without an understanding of underlying mechanisms and the need for adaption to suit different populations.

This course will address those misconceptions and help you navigate the research on tai chi and qigong so you and your patients can get the most from this promising but often misunderstood movement modality.

This course aimed at all Health Professionals and Allied Health Professionals: Physiotherapists, Occupational Therapists, Occupational Therapy Assistants, Physical Therapists, Physical Therapy Assistants, and University teaching staff.

Course overview:


Six weeks with an average of 2.5 hours per week
Ongoing access to the course and online community
Weekly Zoom Forum every Wednesday from 7.30 pm, London, UK time. This is a great opportunity to ask questions and interact with us and your fellow learners.
For those who can't attend live the live forums are recorded so you can view in your own time.
" You exceeded expectations!
" Engaging articulate hosts.
" Lead by medically framed/evidence-based professionals.
" Perfect balance of theory and practise.
Bingley Community Rehabilitation Team

Information provided through Discover Tai Chi does not purport to be and must not be taken as medical advice.
By using Discover Tai Chi classes and courses you recognise that there is always an element of risk involved
with any physical activity and your attendance at or participation in any activity is solely at your own risk.
All contracts subject to and governed by English Law and the exclusive jurisdiction of the Courts of England and Wales

Created with