A bespoke evidence-based tai chi session for your team could prove the perfect antidote to the challenges of modern workplace.
Covid-19 has in many ways forced us all to think about what we do and how we do it. Workplaces of all kinds have had to adapt and adopt new ways of working and looking after their employees who may find themselves working from home.
Even before the Covid pandemic, the
State of Remote Work Report 2019
showed that working from home can prove a challenge. It highlighted 49% of remote workers struggled most with their personal wellness. 22% of remote workers said they 'can't unplug after work', and 8% couldn't maintain their motivation.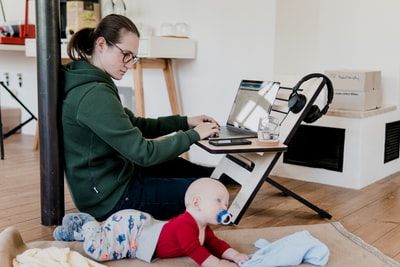 The change to working from home affects everyone differently. Some people have found themselves relishing the opportunity to work undisturbed, working flexibly while being even more productive. For others, the many challenges of working remotely can feel isolating, with work-life boundaries blurring and negatively impacting their physical and mental health.
The
Chartered Institute of Personnel and Development
survey reports that 40% of people felt their physical health was worse and 45% thought their mental health was worse since COVID19. With more and more people working from home employers will have to think more carefully about how they
support workers
.

" I enjoyed learning about the topic of tai chi and actually doing some simple movements during the session. I felt the breathing exercises were relaxing and did help to take the pressure off.

TPT Retirement Solutions


So, how can we help you and your workplace wellness initiative?

Any exercise or physical activity is proven to have beneficial effects on our mood and concentration. Tai Chi is a form of exercise originating from Chinese Martial Arts with philosophical aspects which can bring a more mindful level of presence to the workplace.

Tai Chi is recognised for it's slow, flowing movements that naturally evokes a sense of calm and control. Tai chi doesn't need you to wear special clothing or bring any equipment. You can enjoy the tai chi movements we teach anywhere.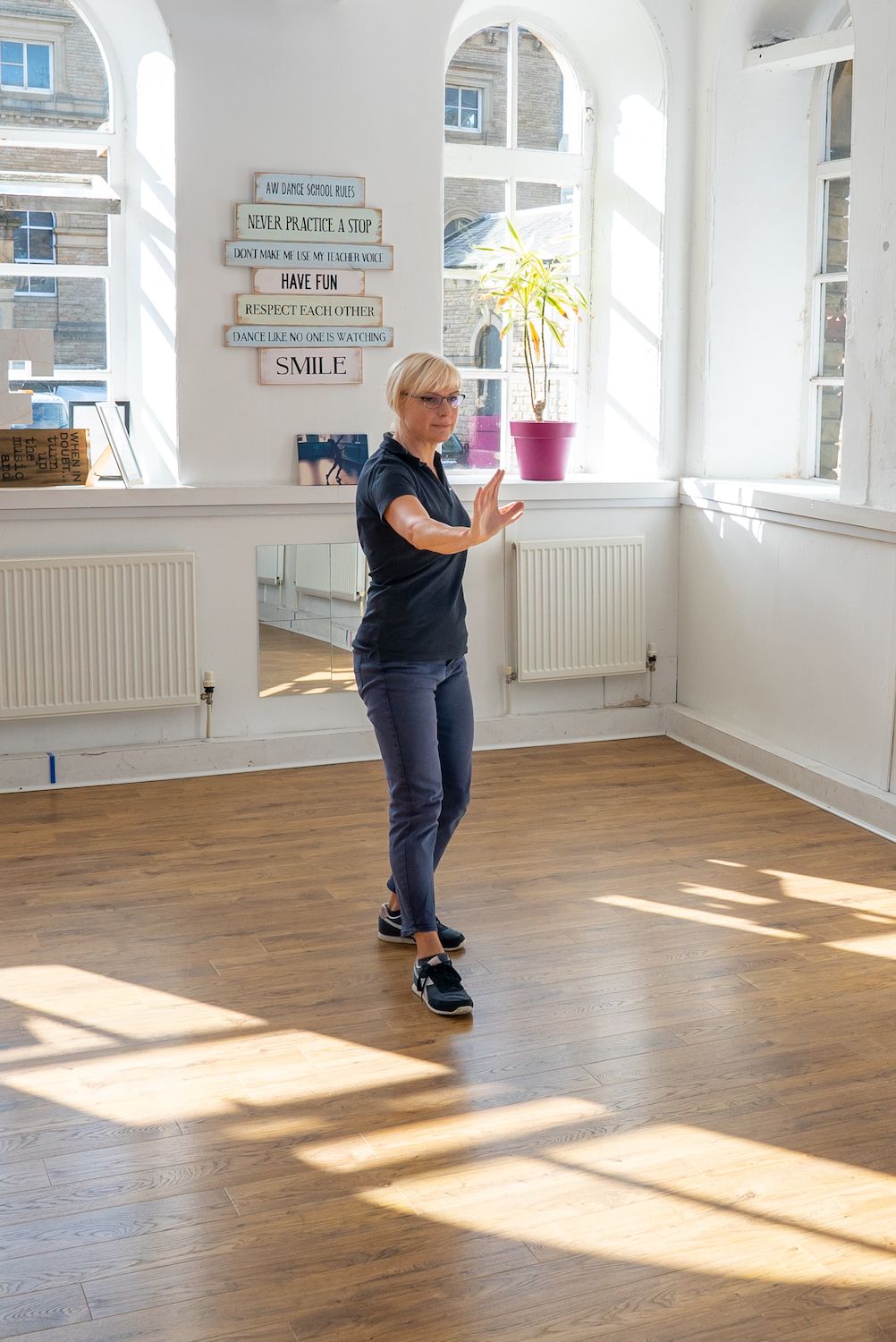 Taking purposeful pauses throughout the day with some simple tai chi movements can counteract long periods sitting at a desk. The elegant and embodied movements of a tai chi sequence can offer us a gentle start the day or act as a lovely pick me up anytime.

During or after a stressful day a simple breath awareness exercise can offer a positive pause to help us cope with strong emotions and frustrations that a regular working day can throw up. Being at home means that we have the opportunity to try these methods in private rather than an open-plan office.


" Really enjoyed this session, it was nice to do something that wasn't desk-based and can be used on a daily basis.


For many people, the daily commute offered a transition space to start and end the working day. To support our mental health it's important we find ways to manage boundaries and
detach from work at home.
A short mindful tai chi routine at the start or end of the working day, can help to provide clear boundaries to our work-life balance.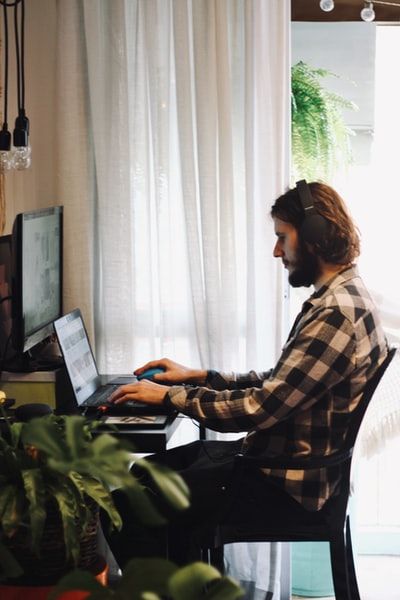 What Would A Tai Chi Workplace Session Look Like?
We will create a bespoke session for you and your team.
We offer inclusive sessions to meet the needs of your staff.
As experienced instructors and educators, we support participants to take part at a level that suits them.
If participants are unsure if the session is for them it's OK for them to just observe or join part of a session.
A great advantage of tai chi is it doesn't require any special clothing, equipment or large amounts of space.


How Long Are Your Sessions?
We can start with a short taster session for 30 minutes or an hour, all the way to half-day and full-day workshops.
We can offer sessions on a repeating basis with a particular theme, or as a planned progressive set of sessions over time.
We can run live sessions virtually via our Pro-Zoom account
or face to face at a venue of your choice when Covid guidance allows.
We have pre-recorded sets of self-guided videos, Tai Chi for Wellness, for example, you and your team can start right away.
Whatever your ideas or needs get in touch to explore what we can do for you.

" This was a really good session and nice to have in the middle of the day as it gave a bit of space to just stop for a moment and recharge. I really liked the mix of theory and practice and their style of delivery was really engaging.

TPT Retirement Solutions


How Much Do You Charge?
We pride ourselves on the excellence of our service.
We aim to work with you and the budget you have in mind.
Whether you would like a half-hour taster, to a full-day workshop, or a series of longer engagements, we'll base our fee on what you aim to achieve and the scope of the project.
We may have to factor travel, accommodation and other reasonable expenses into our fee, that we will discuss with you as we plan your sessions or event.
Tai chi represents so much more than just a physical activity. Tai Chi brings over 2000 years of embodied philosophical and cultural history that has stood the test of time. Regular tai chi practise, even a few simple movements, with an emphasis on those timeless qualities just might offer us the physical and psychological tools we need to manage ourselves and our teams during this challenging time.

" You exceeded expectations!

Bingley Community Rehabilitation Team


We hope you've enjoyed this blog post. If it has inspired you please do share it with your friends, family, and colleagues.
Visit our
Contact Page
to get in touch.
We look forward to seeing you,
Phil & Helen
Created with