Sharing our passion for simple, evidence-based tai chi and qigong for health and wellness.
Inclusive community classes and on demand tai chi and qigong courses for everyone.
We're available for workshops, presentations and talks throughout
the year.

We love collaborating with like minded people on a variety of projects.

Our CPD days, educational workshops and seminars blend the latest research and practice in tai chi and qigong.

We offer our expertise in evidence-based tai chi and qigong to educational and professional organisations with our consultancy service.

Corporate clients enjoy our bespoke tai chi and qigong workplace wellness sessions for their teams.

We have a loyal client base who enjoy the benefits and attention of private coaching and tuition as well.

We bring an interdisciplinary approach to all our work with a keen eye on the latest research to support all our programmes.
Philip (Phil) most recently worked at the School of Medicine, University of Leeds, as an educator, facilitator and mentor on the five year MBChB Medicine and Surgery course as well as on post-graduate leadership courses.

He is a respected coach and mentor, a published poet, blogger and writer. He regularly guest lectures across the UK and is in demand as a speaker, most recently at TEDxKeighley.


Phil has studied and practised taijiquan, qigong, and other martial arts from an applied perspective over 40 years.


He is a strength coach qualified with British Weightlifting and British Powerlifting coaching older adults the joys of picking up heavy things.

In 2002 he survived a near fatal road accident leaving him with multiple injuries and the eventual amputation of his right leg.


Patron to VX Global – Inclusive sport for everyone.

Connect On LinkedIn :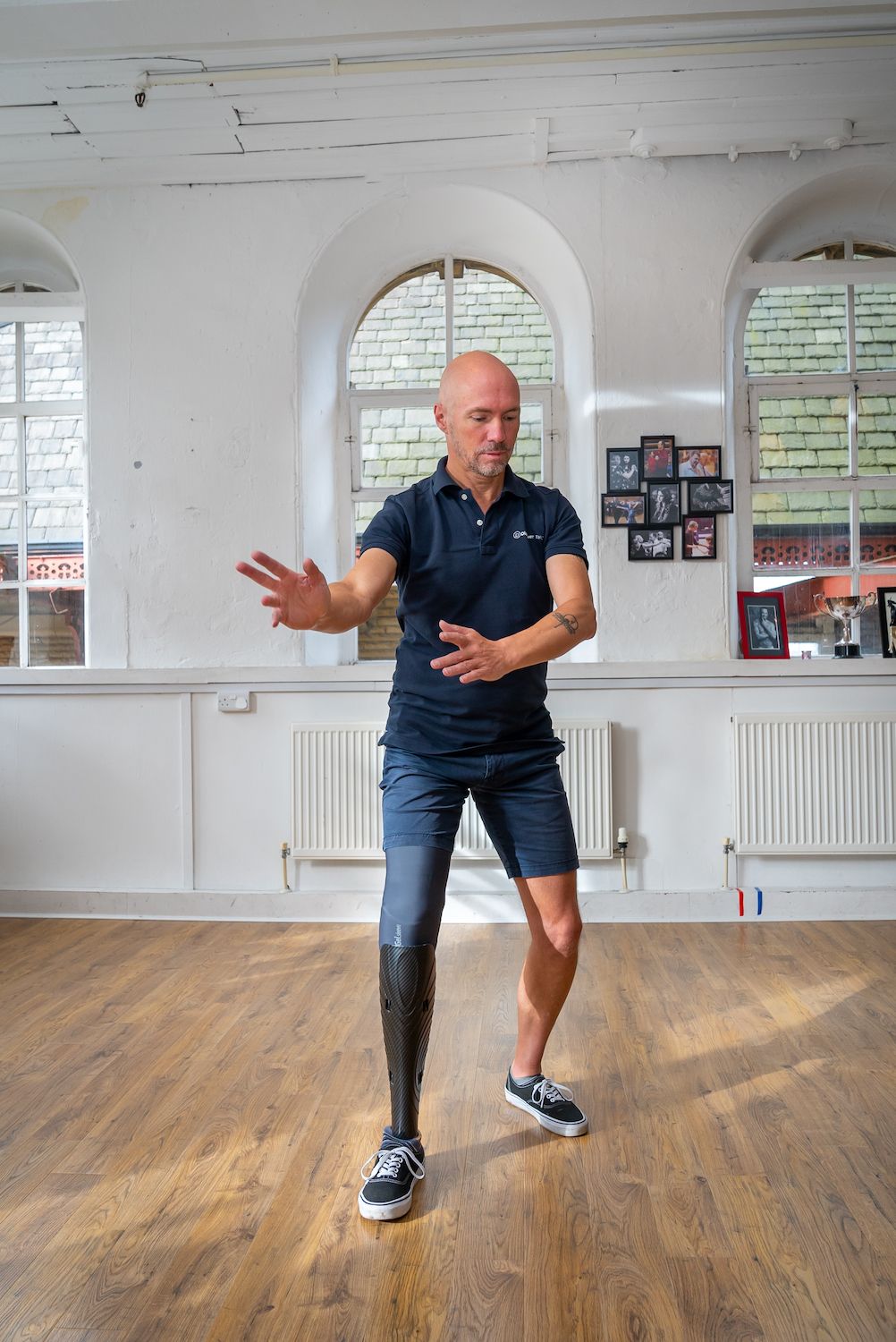 MSc Occupational Therapy and
BSc Sport, Health, Exercise and Nutrition.


Helen is a HCPC registered Occupational Therapist.
She is passionate about evidence-based practice for supporting people with their health and wellness.

Helen has practised and studied tai Chi and qigong for over ten years. She is a Board Certified Instructor with the Tai Chi for Health Institute.

She works with Phil coaching older adults as a British Powerlifting Level 1 Coach.

When she's not working Helen loves getting outdoors, enjoys Brazilian Jiu-jitsu and floor-based animal-flow exercises.

Connect On LinkedIn :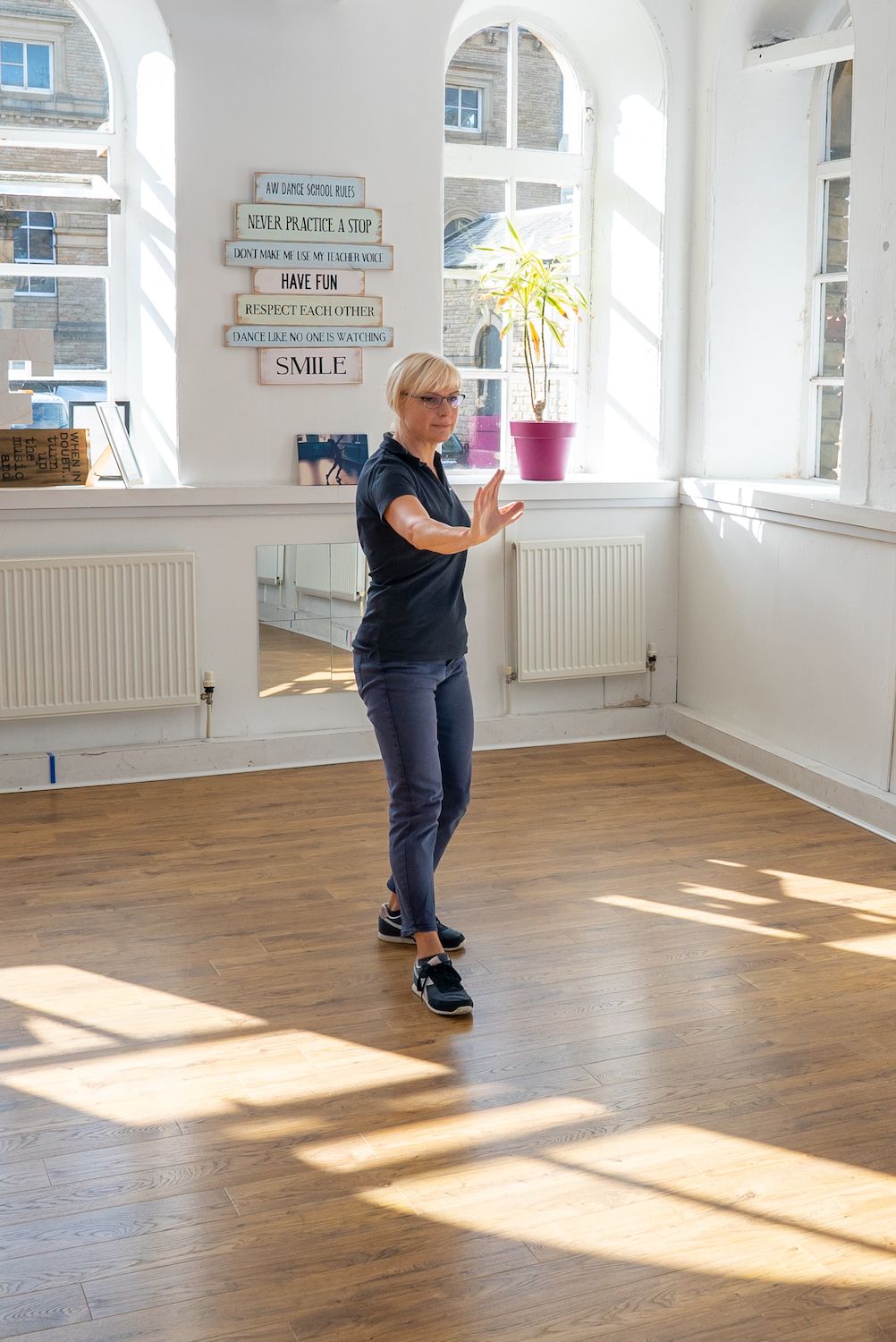 Created with