Learn Tai Chi and Qigong

Learn simple evidence-base tai chi and qigong online with our bespoke courses.
" Thank you so much. I am really enjoying using this in my sessions with clients with chronic and persistent pain. I'm looking forward to further developing my understanding of ways to help clients incorporate it in their daily lives - particularly their interoceptive awareness. – Alison, Physiotherapist

Hi, we're Helen, a registered occupational therapist, and Philip, a professional educator, coach, and mentor. We are award winning solopreneurs and social entrepreneurs.

We bring an unparalleled 47 years of knowledge, skills and experience between us teaching evidence base tai chi and qigong.

Between us, our careers have spanned a range of roles, from leading and managing teams in the public and third sectors, in the NHS and mental health services, teaching in higher education and curriculum development, in leadership development, quality improvement, training, practice education, and mentoring at all levels.


" I love these classes! Very inclusive and fun and deceptively challenging.
All with lots of encouragement and humour and lovely groups of people.
Phil and Helen are just great teachers. – Dr A. Merrick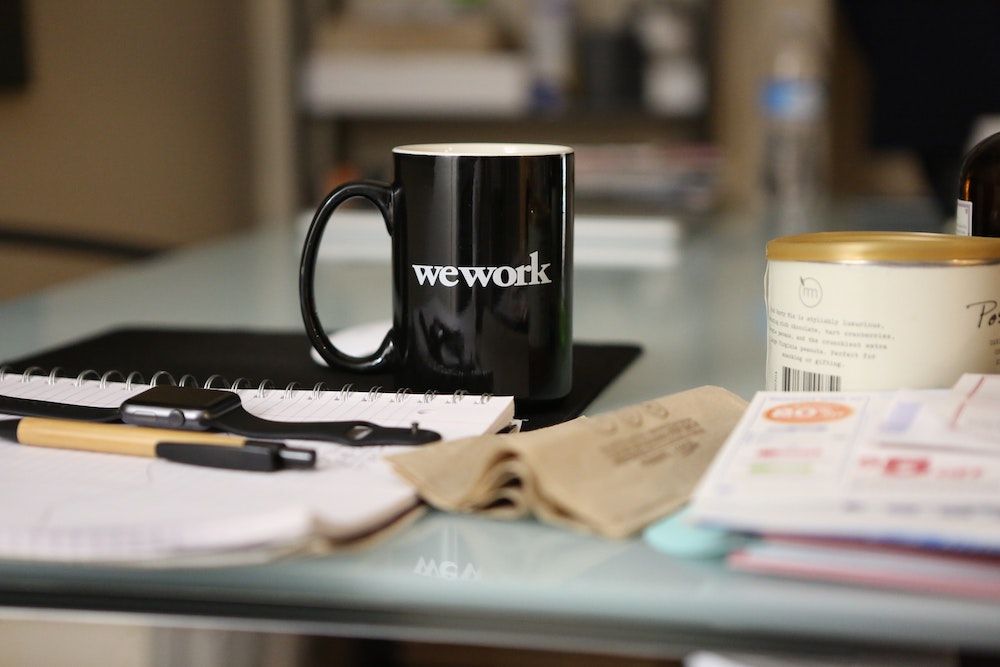 Tai Chi For
Workplace Wellness

Bespoke workplace wellness sessions and events for organisations large or small.

Social value given since 2016
Social value to the community

£42,465
Organisations Supported
39

Created with